We specialize in our geriatric population with a holistic approach addressing our client's needs as well as the families' concerns. With extensive nursing backgrounds and training, we are able to optimize services for the best outcomes.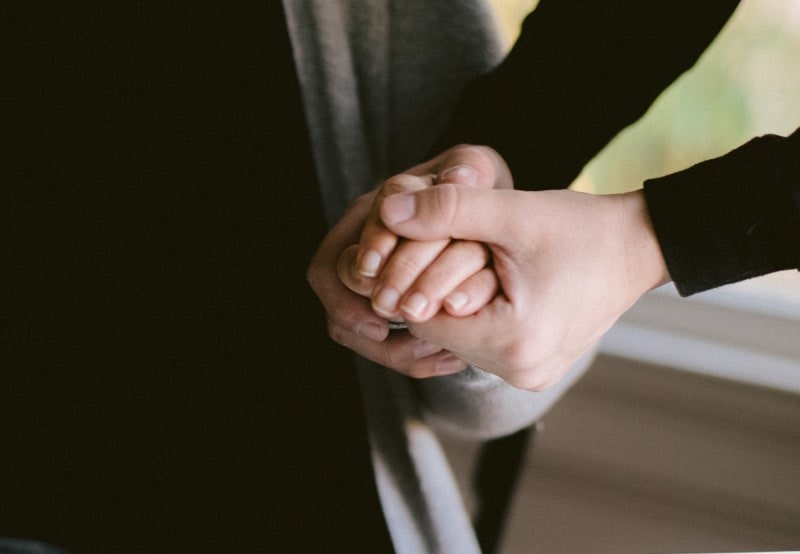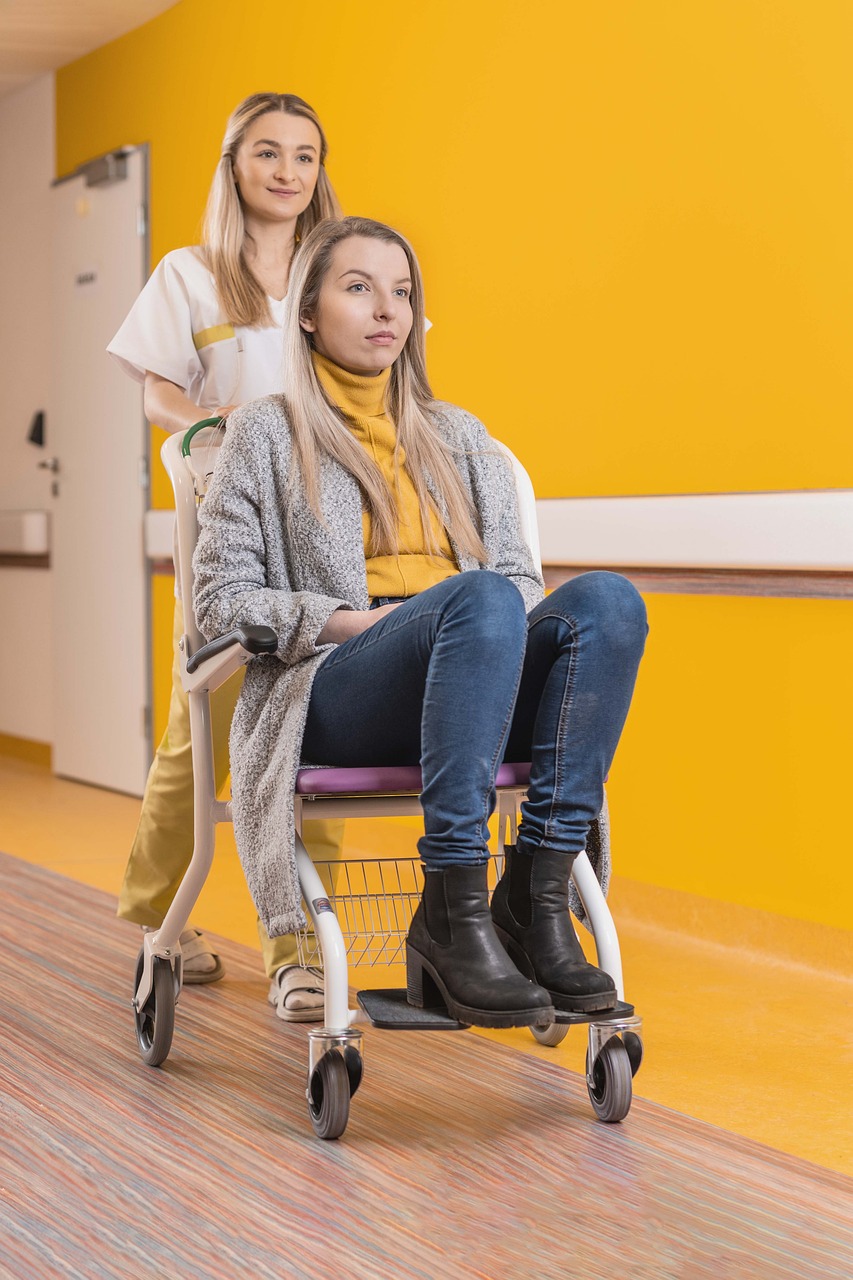 No longer feel comfortable leaving your loved one at home?
VPL offers adult in-home and facility non-medical care. Sometimes just having a companion around makes all the difference.
Need a break or support caring for you loved one?
Depend on VPL HealthCare to come in and provide the support you need to recharge.
Live out of town, work long hours, or are unable to provide care to your family member?
Having trouble committing to the move or difficulty making a decision and navigating facility choices?
Want more control over the care your loved one receives?
Need companionship or more attention to one-on-one care?
Is a loved one experiencing dementia or Alzheimer's related difficulties resulting in poor safety awareness?
In-Home Care

Inside Facility Care
Companion Care

Memory Care
Transportation Services

RN Certified Care Management
Hands On Every Step Of The Way

Continued Quarterly Training and Education
Hands On Care With Every Step We Take
When you hire a VPL caregiver you're getting a valuable, local, professional, and well-trained caregiver. All of our caregivers care for and live within the communities they service. Beyond the personalized hands-on help, VPL provides multiple layers of support and 24-hour emergency access to key management personel so you have the help you need when you need it most.
Locally nurse owned and operated. 
VPL owners have over a combined 40 years of nursing experience and lead a team of highly trained professional caregivers. We help with bathing, personal hygiene, dressing assistance, meal preparation, feeding assistance, companion care, range of motion, memory care, transportation, and light house keeping including laundry.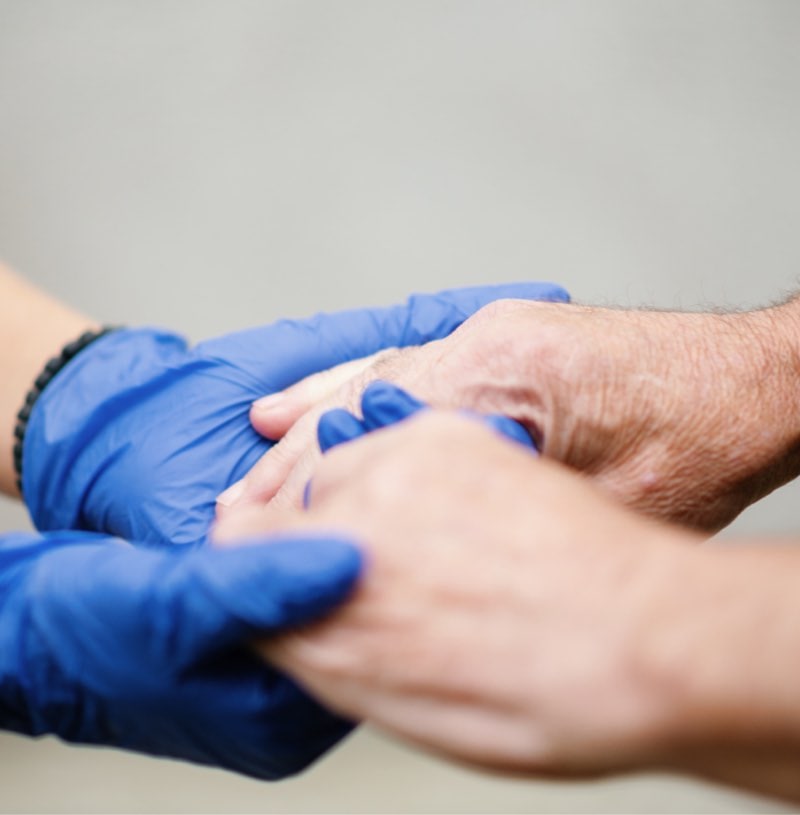 How soon can you place a caregiver?
A caregiver can be placed in less than 24 hours.
Are your caregivers insured?
VPL care givers are insured and bonded. 
Do you offer 24 hour care?
VPL offers care from 4 hours to 24 hours.
Do you conduct background checks on your caregivers?
VPL HealthCare partners with the local police department and performs FBI and BCI finger print background checks.  
Who do we contact in an emergency?
Contact the owners Jennie or Danielle 24/7.
Do you help with medical needs?
VPL offers non-medical care.  However if a medical need arises we can refer to our community partners.
How are services billed?
VPL services are billed on a weekly bases and we except all forms of payment. 

"VPL was there for me in my time of need."
VPL was there for me in my time of need, they stayed with me 24/7 for the first weeks after my hospital stay. Cherica and Ayisha encouraged me to regain my independence and without them I wouldn't have been successful and been able to stay in my home. – Elizabeth
Address:
219 2nd St NW, Barberton, OH 44203