Senior Care
(Non-Medical)
We specialize in the geriatric population with a holistic approach addressing our client's needs as well as the families' concerns. Through experience, leadership, and training, we are able to optimize services for the best outcomes.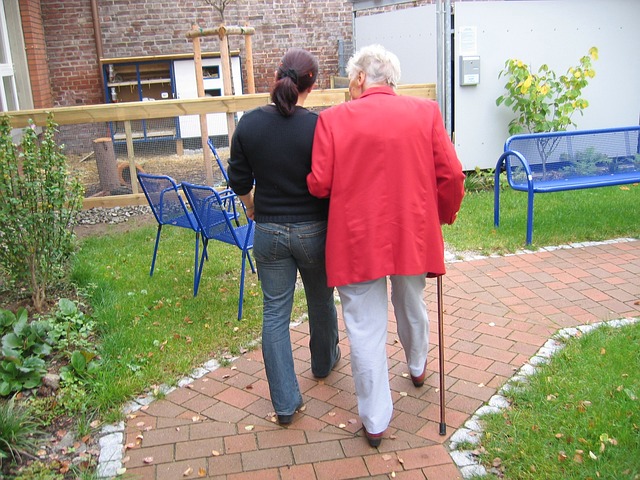 No longer feel comfortable leaving your loved one at home or live out of town?
VPL offers adult in home and facility non-medical care. Sometimes just having a companion around makes all the difference.
Need a break and or support caring for a loved one?
Depend on VPL HealthCare to come in and provide the support you need to recharge.
Want to stay in your home and maintain your independence?
Neglecting personal care to keep up with housework?
Depend on VPL HealthCare to come in and provide the support you need.
Experiencing dementia or Alzheimer's related difficulties resulting in poor safety awareness?
Are you not understanding in-care choices at your facility?
In-Home Care

Inside Facility Care

ADL Assisted Activities and Daily Living

Memory Care Services

Medicine Reminders

Companion Care
Personalized Exercise Program Based on PT/OT Recommendations

Light House Chores Such as Laundry

Continued Quarterly Training and Education
RN Certified Care Management

Help Dressing

Run Errands

Grocery Shopping

Computer and Phone Use

Light Meal Prep
Continued Quarterly Training and Education

Incontinence Care

Skin Care

Consulting On Long Term Placement

Customized Care To All Non-Medical Needs
Hands On Care With Every Step We Take
When you hire a VPL caregiver you're getting a valuable, local, professional, and well-trained caregiver. All of our caregivers care for and live within the communities they service. Beyond the personalized hands-on help, VPL provides multiple layers of support and 24-hour emergency access to key management personel so you have the help you need when you need it most.
Certified Case Management Registered Nurse
Certified case management registered nurse to guide families through complex situations, including how to care for a loved one's medical needs, long term placement, Alzheimer's, and dementia.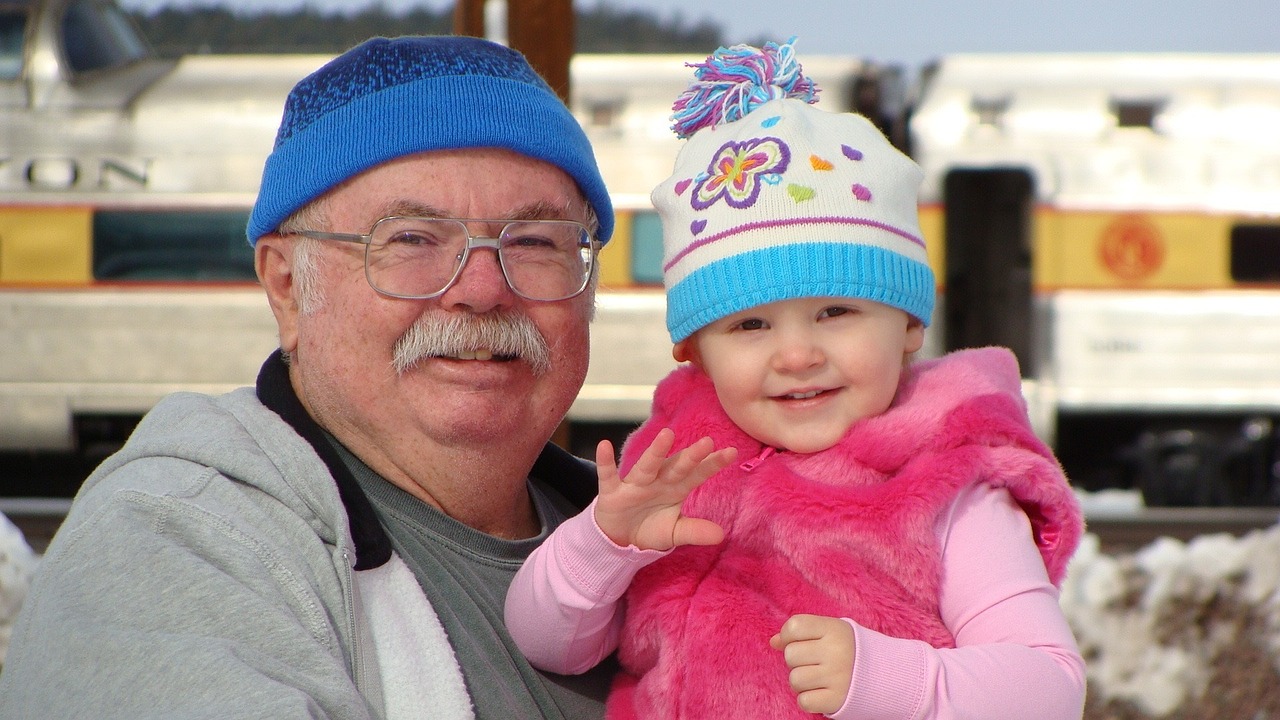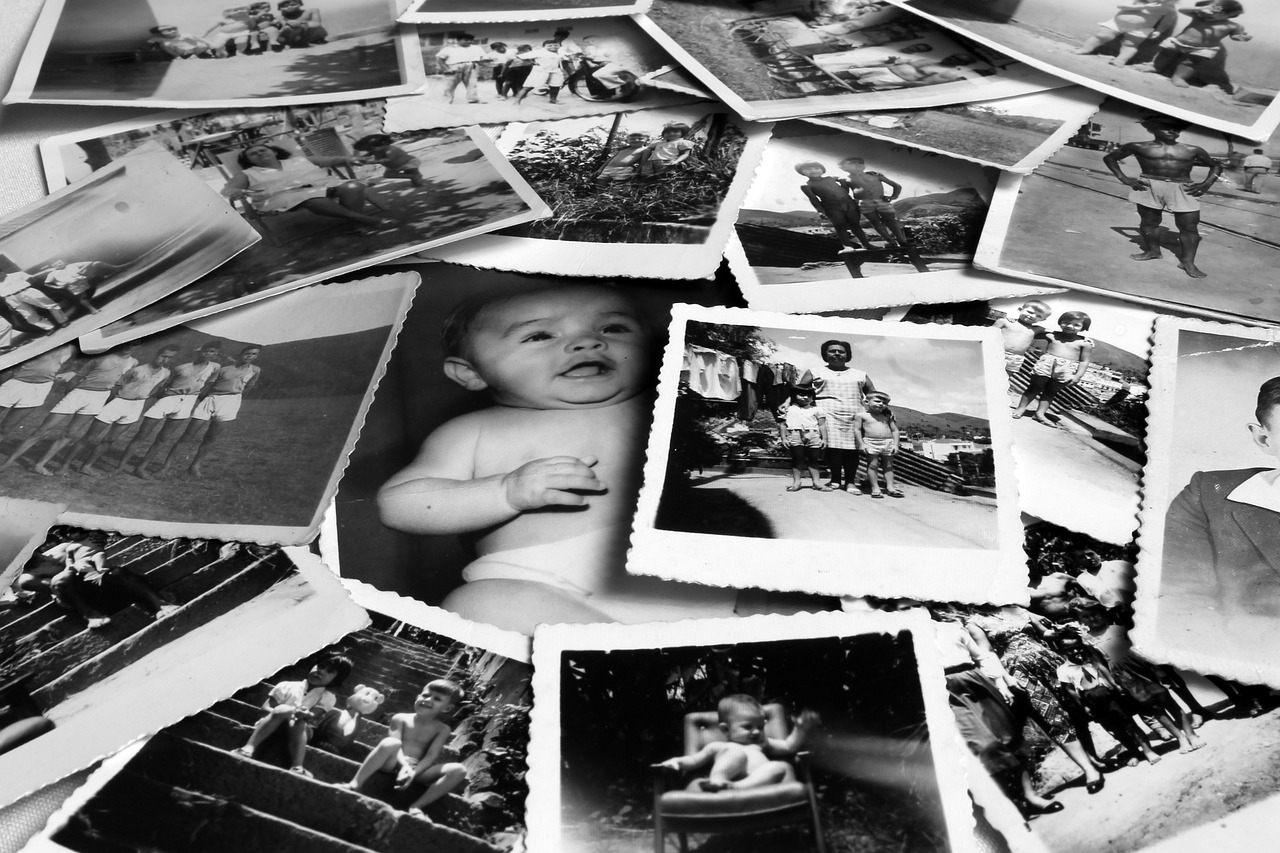 Memory Care
Memory care can include everything from helpful reminders to take medicine to cognitive stimulation exercises such as going through old pictures, which can provide connections that are comforting.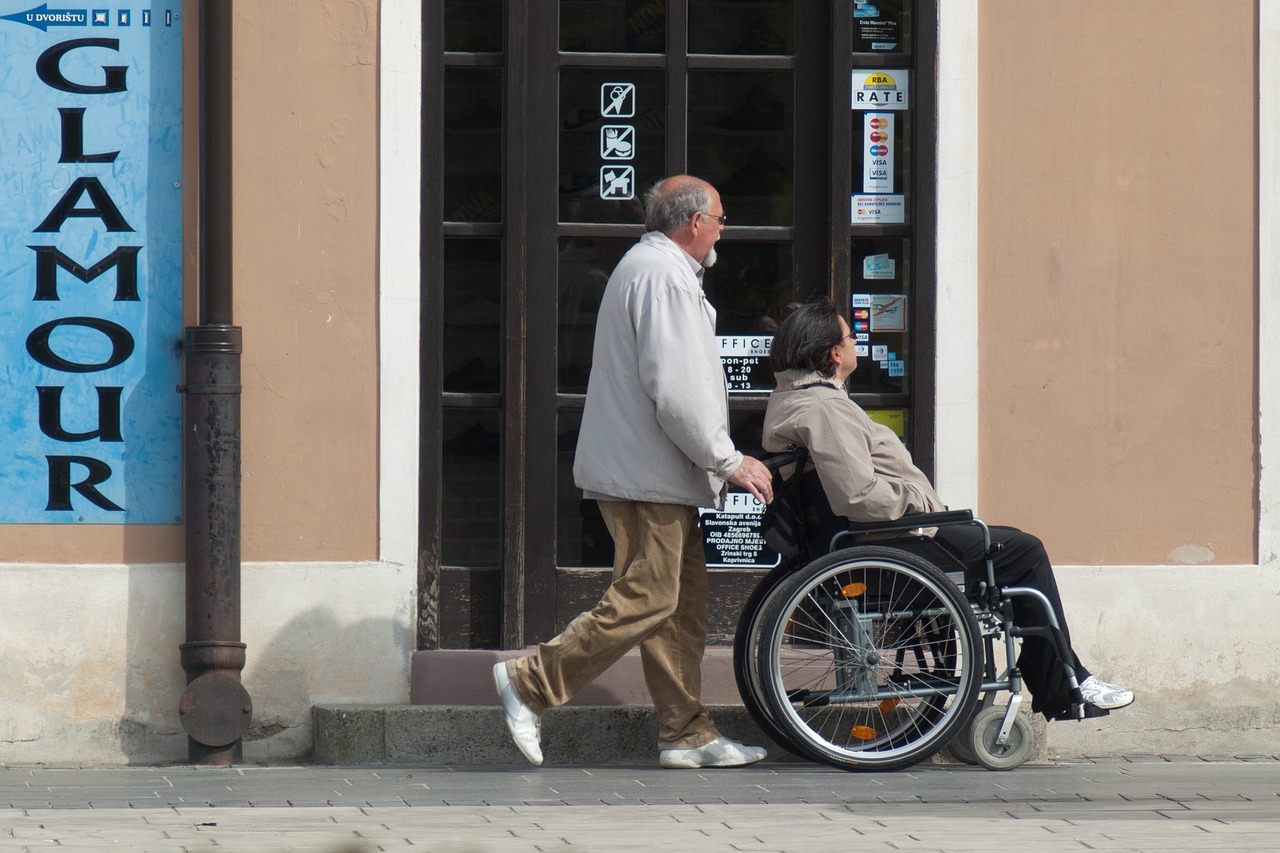 Transportation to Appointments
A VPL caregiver can assist with going to the beauty salon, grocery store, or doctor appointment.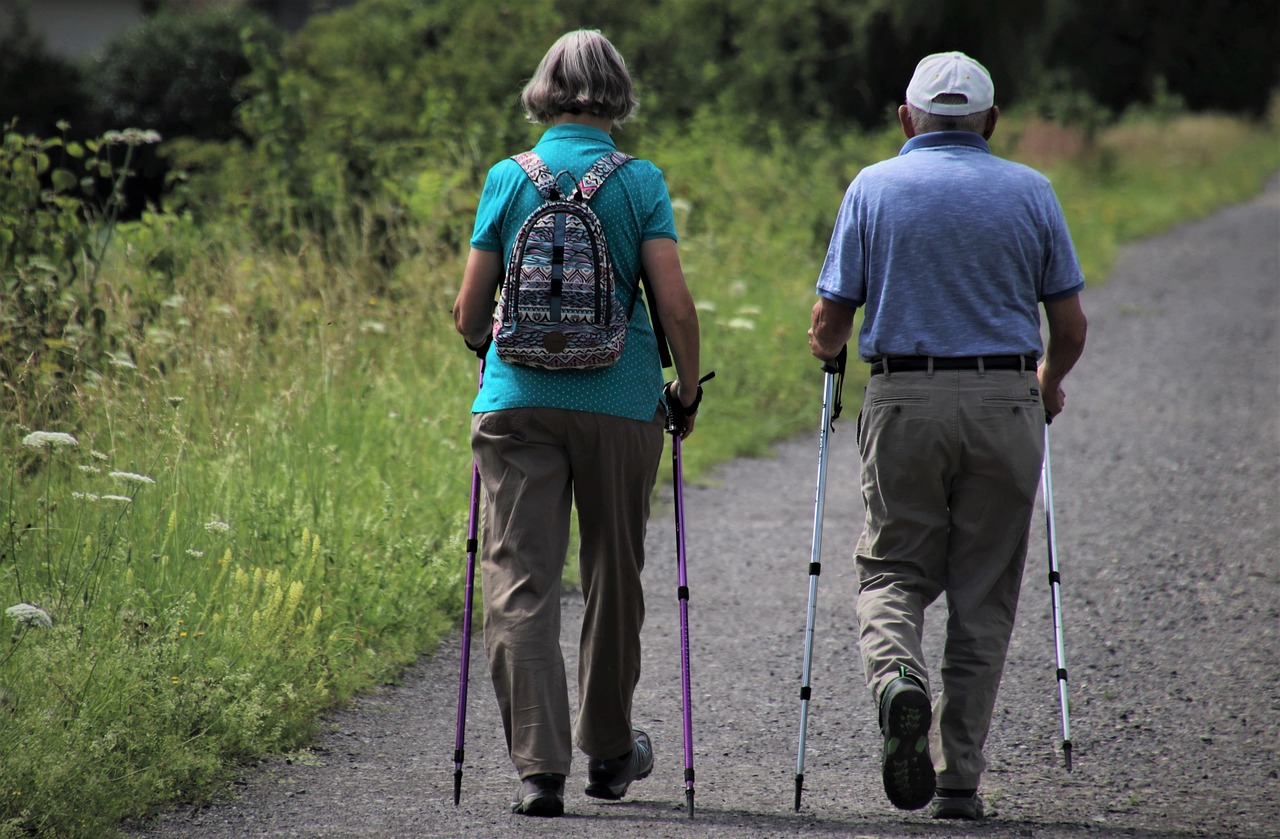 Exercise Program
VPL can assist with an exercise program based on PTOT recommendations, walks, or outdoor activities.
How soon can you place a senior caregiver?
Are your senior caregivers insured?
Depend on VPL HealthCare when you need us most.
Do you offer 24-hour senior care?
VPL offers 24 hour services.
Do you conduct background checks on your senior caregivers?
VPL HealthCare can assist with Alzheimer's non-medical care and daily in-home services.  
Who do we contact in an emergency?
Do you help with medical needs?

"VPL never let me down!"
When my wife needed 1:1 care while recovering in a rehab center the staff from VPL never let me down! They stayed with her 24/7 to ensure her safety and give me some time to rest. – James
Address:
219 2nd St NW, Barberton, OH 44203