About VPL Home HealthCare
VPL HealthCare is owner operated by Danielle Dawson, LPN, CDP, CADDT and Jennie Bloniarz, CCM, RN. Combined, they offer 40 years of experience, and this allows them to guide their VPL staff with first-hand experience in a variety of healthcare settings. This approach allows for a higher level of accountability and increased expectations.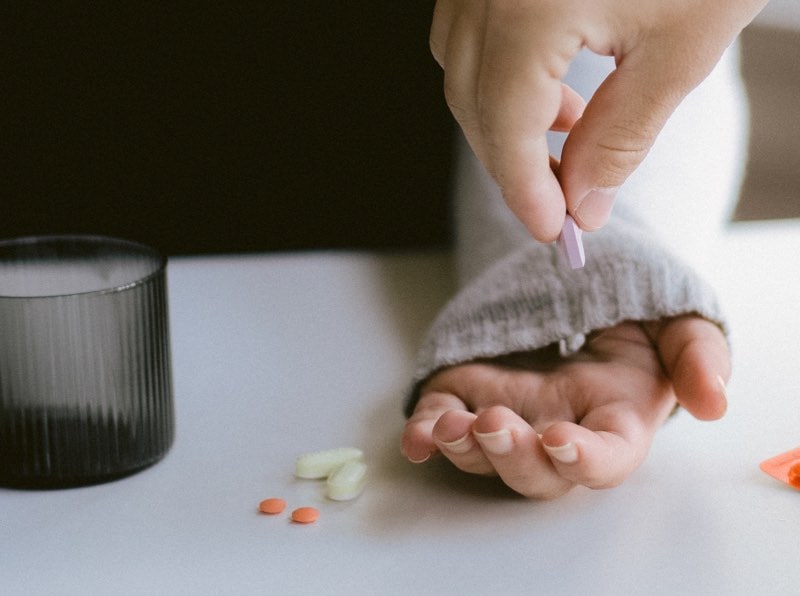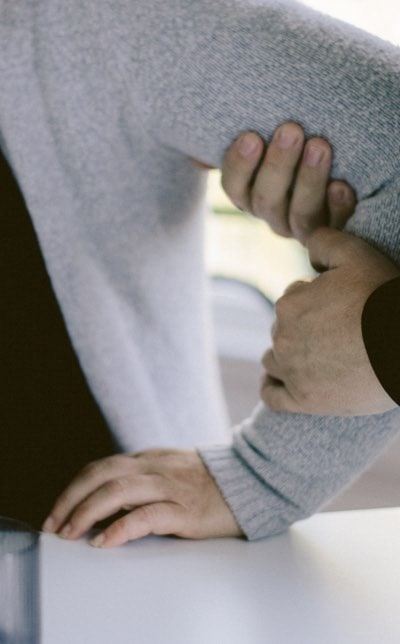 Vincent Paul Lavery
VPL HealthCare Staffing's namesake was Vincent Paul Lavery, Veteran and Purple Heart recipient.
Inspiring Seniors to Continue Leading a Valiant Purposeful Life.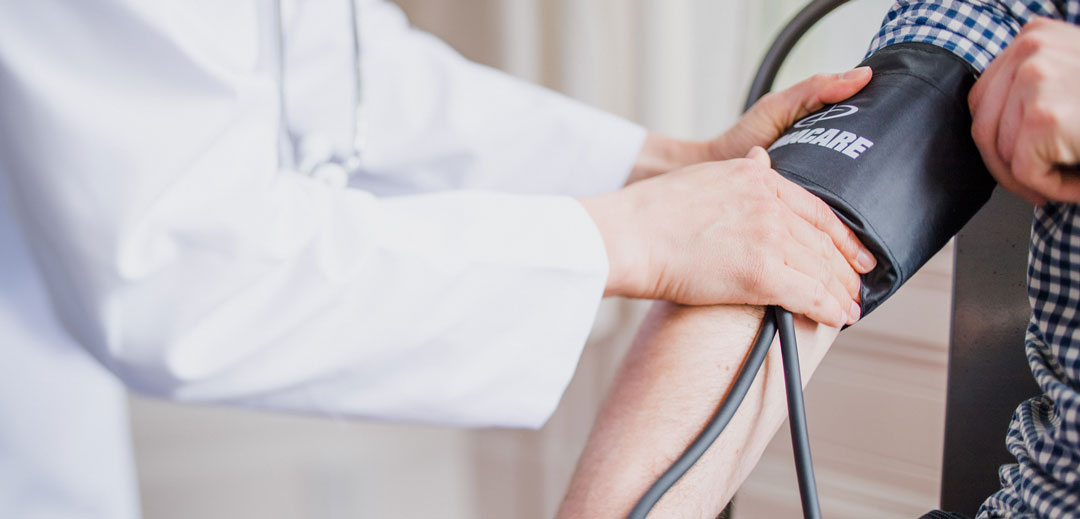 Our Mission
To improve quality of life for the community we serve through exceptional service and compassionate care, while being recognized as the leader in home healthcare services."
Address:
219 2nd St NW, Barberton, OH 44203